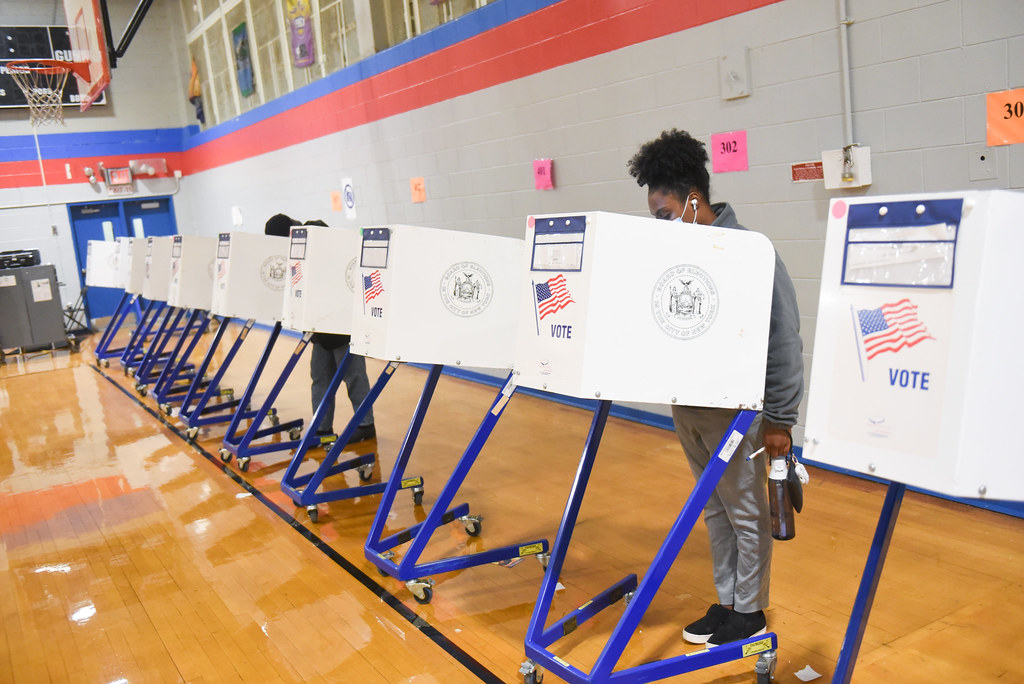 Publication: Amsterdam News
Black women in New York hold more positions of power than ever: a Black woman attorney general; the State Assembly's first-ever Black woman as majority leader; and the first Black woman speaker of the New York City Council, which is the most diverse City Council in the history of New York and for the first time, composed of a majority of women. But this historic representation can't be our upper limit. It has to be the foundation on which we build.

While a women-majority NYC Council is an undeniable indicator of progress, we know that the power of incumbency is lower for women than for men and that women new to the political arena face steeper headwinds. For women of color, especially Black women, those headwinds are even steeper.