In 2021, 21 in '21 surpassed the goal of gender parity in the NYC Council with the HERstoric election of 31 women. For the first time, the NYC Council is majority women and a majority women of color. We saw the possibilities of building local political power in 2021; that's why 21 in '21 launched our next phase of work: The New Majority NYC. The New Majority NYC picks up where 21 in '21 left off: our vision is sustained gender equity in New York City political leadership. We'll know we have achieved success when New York City maintains gender parity in elected offices for 20 years and beyond.
NEW: Read the Why the Majority Matters Report!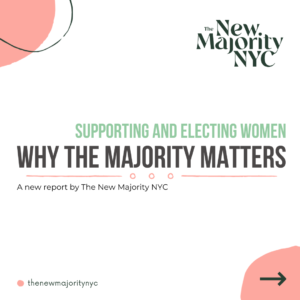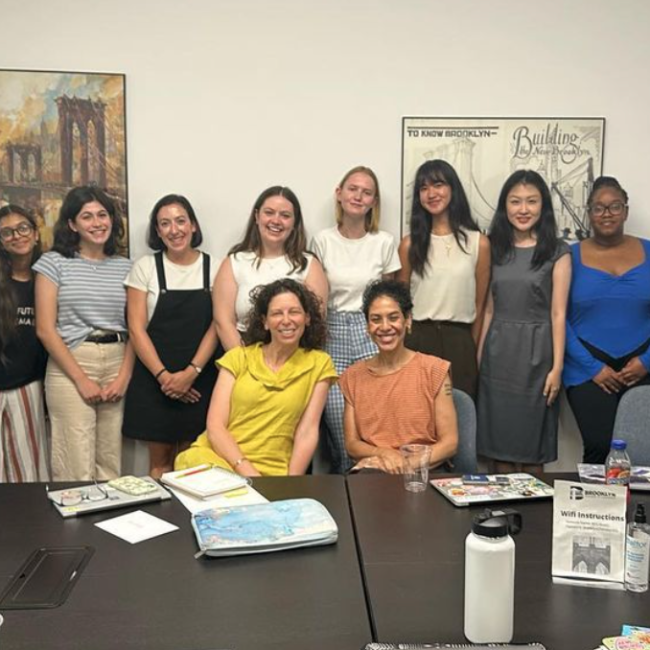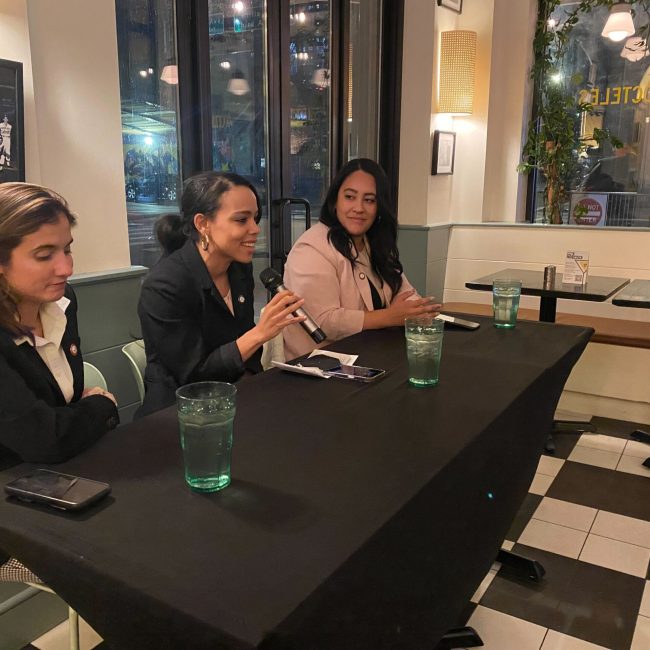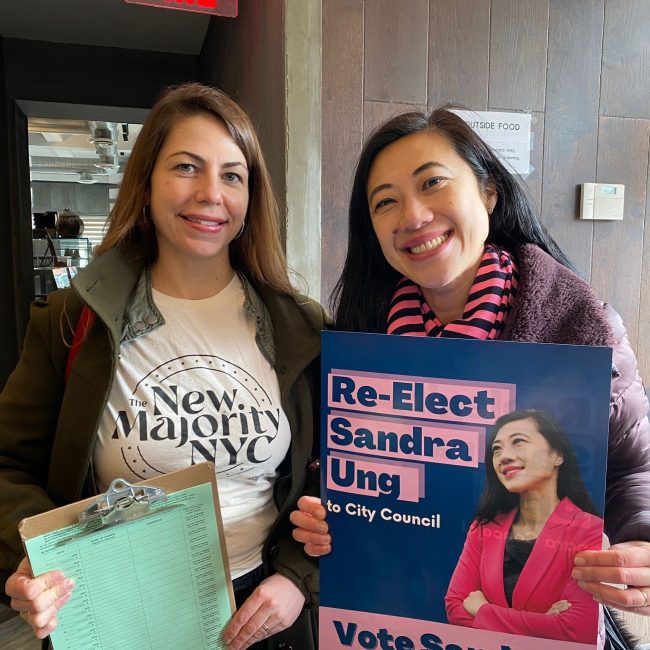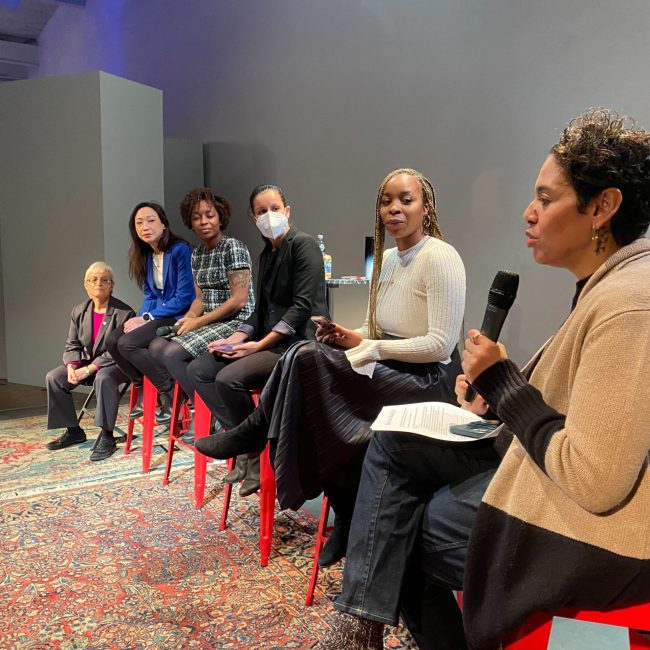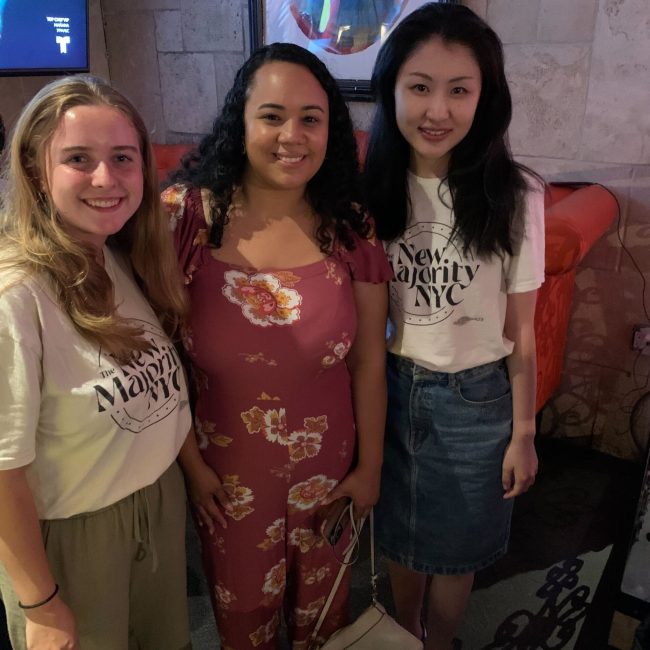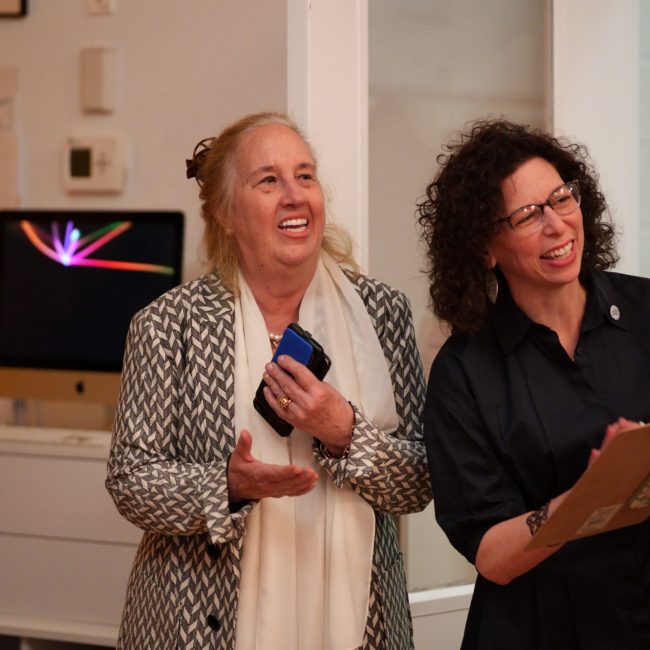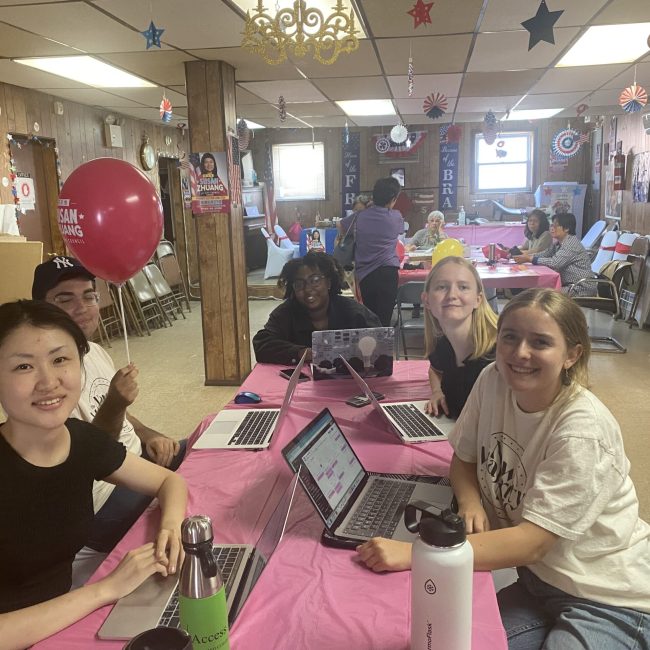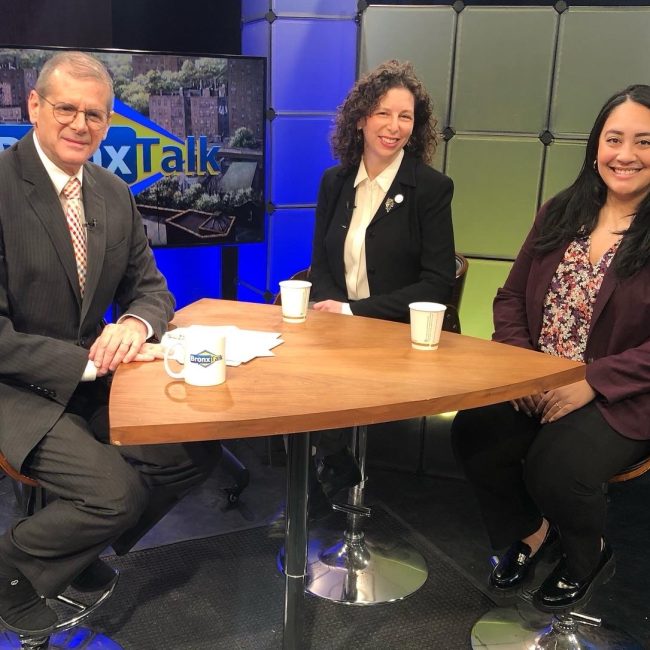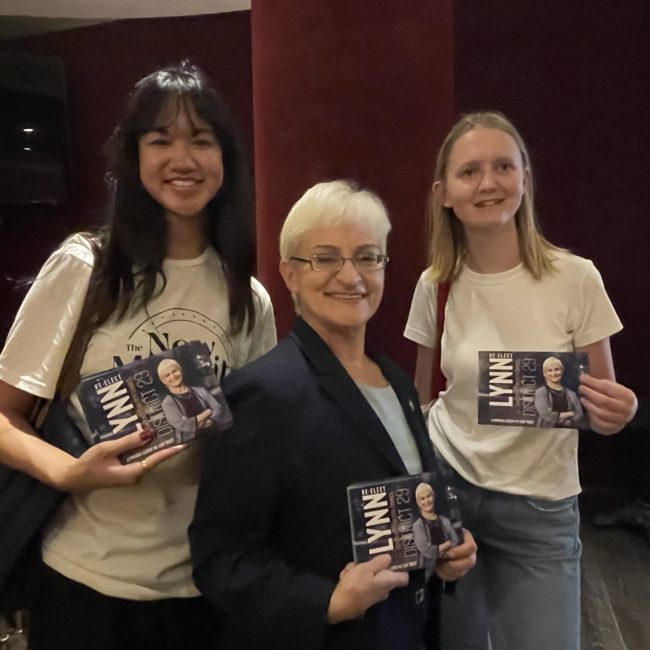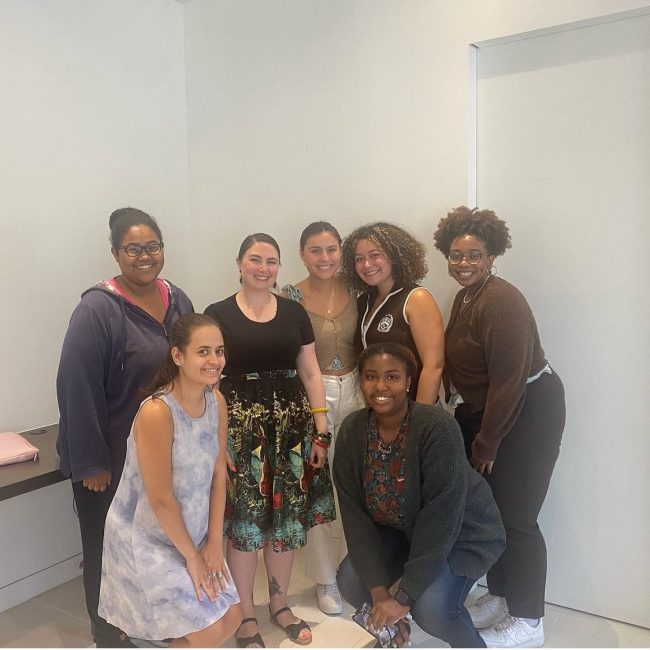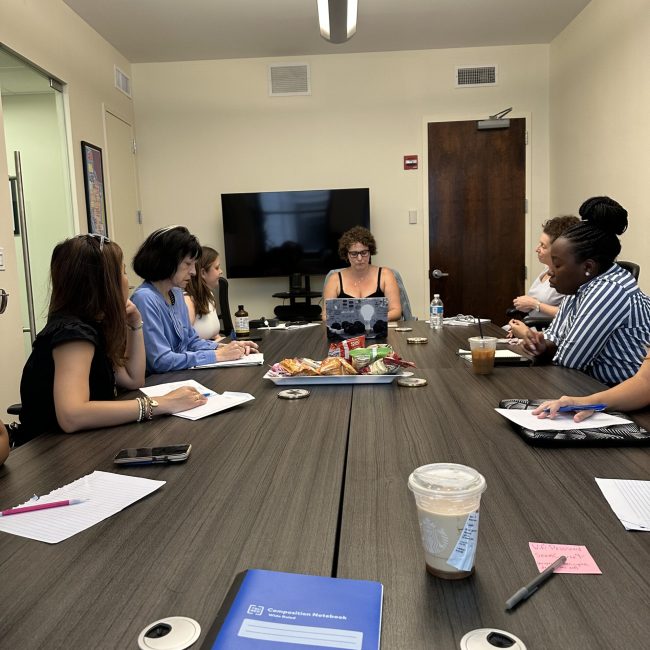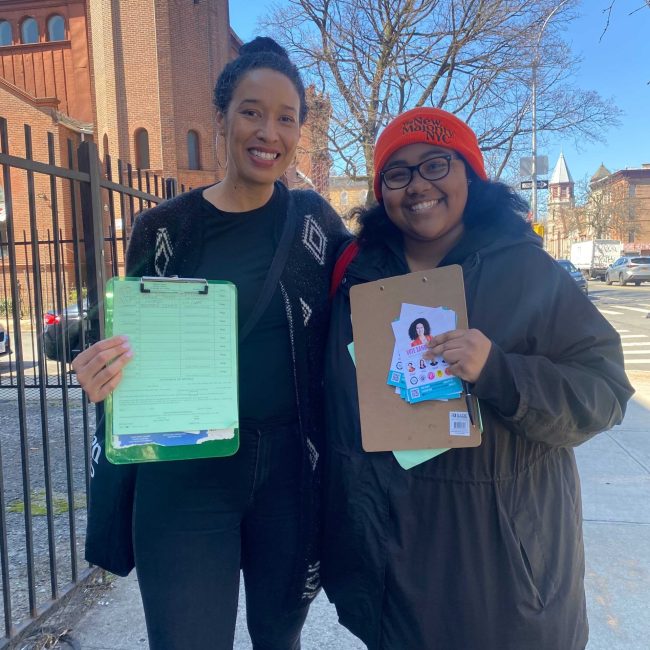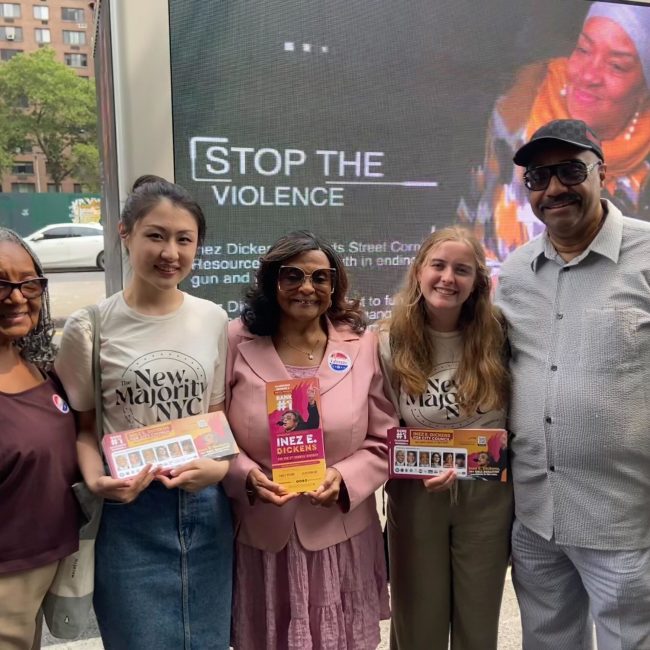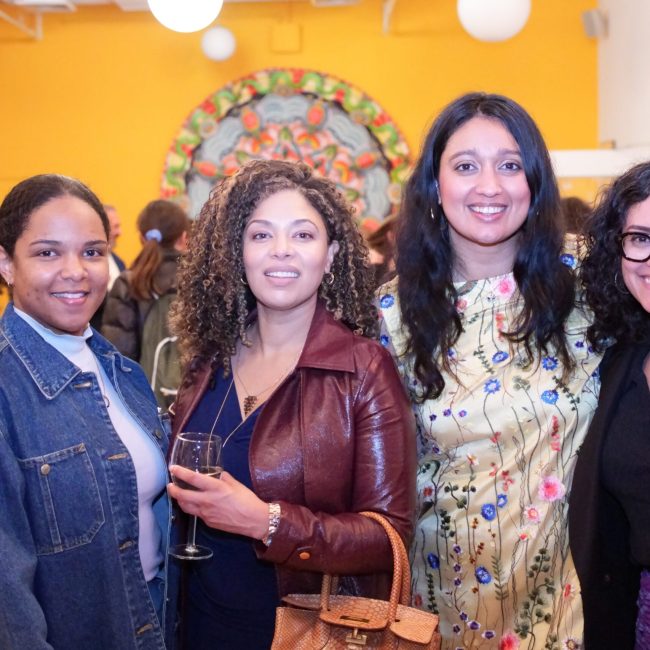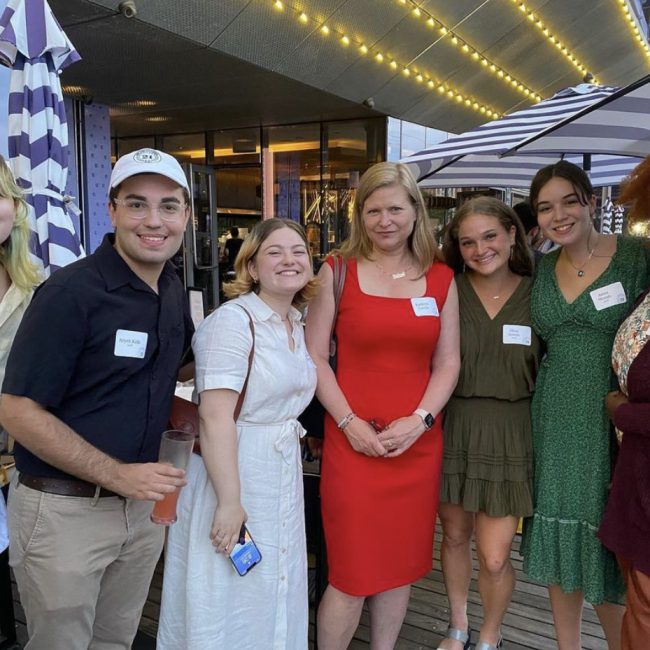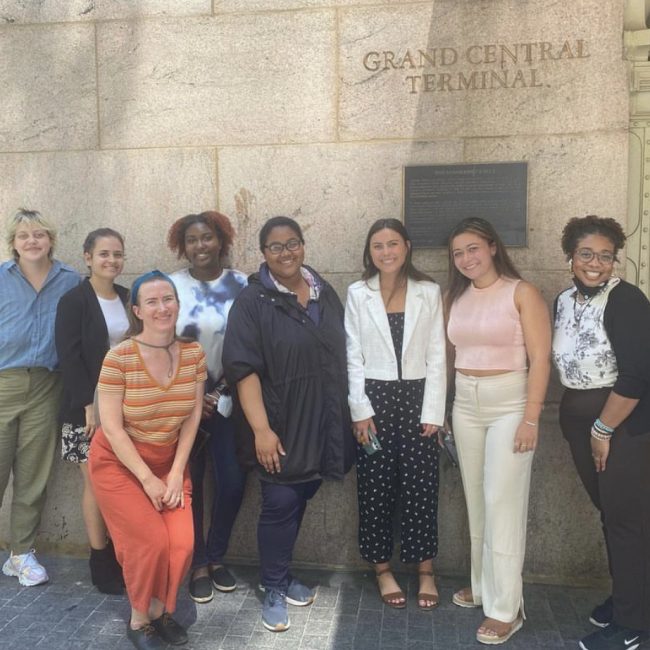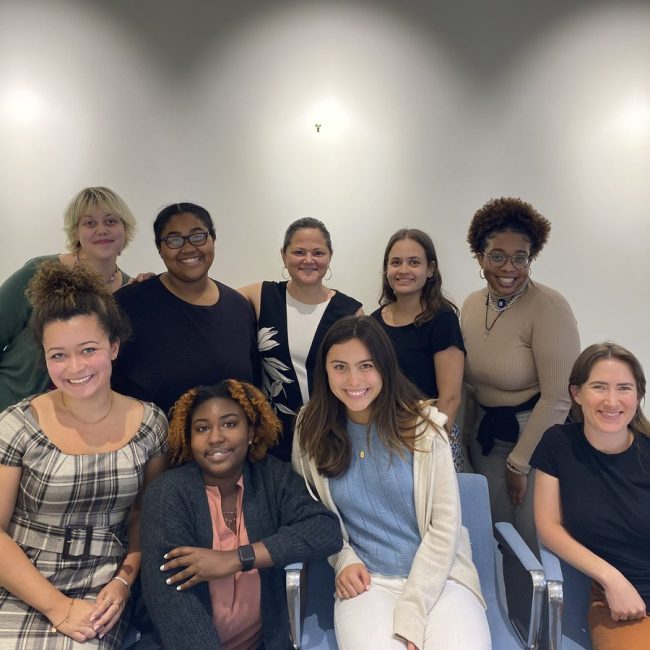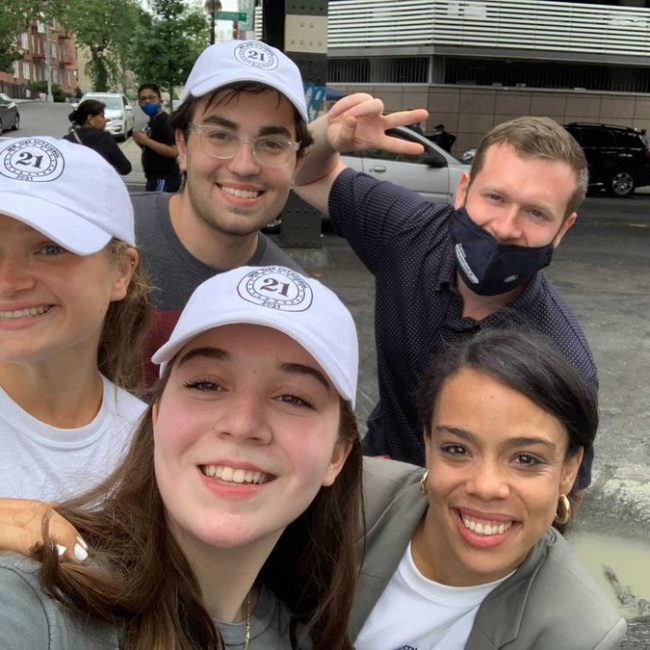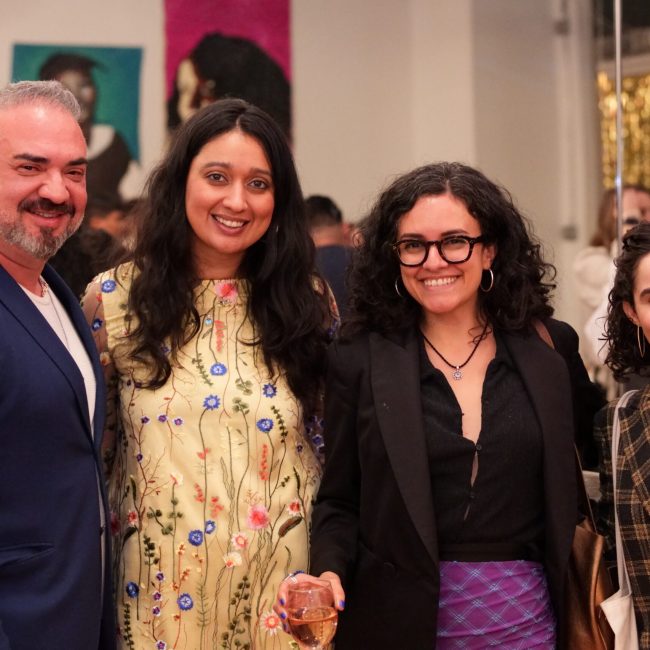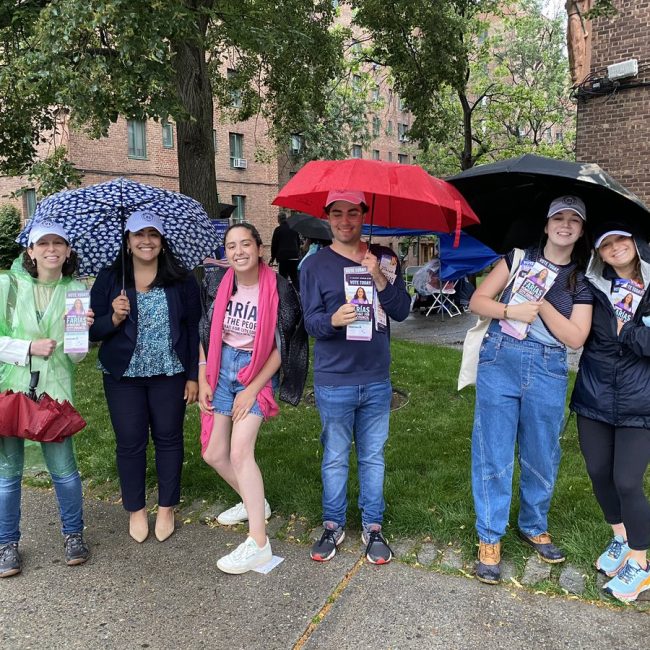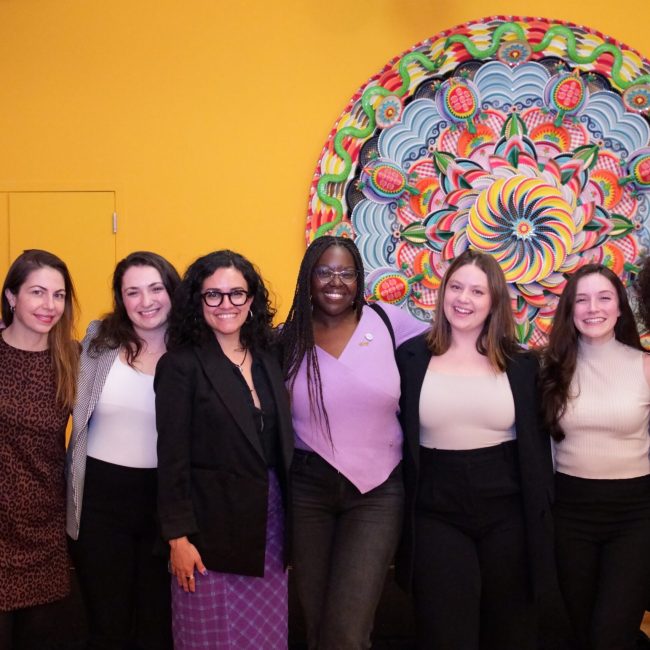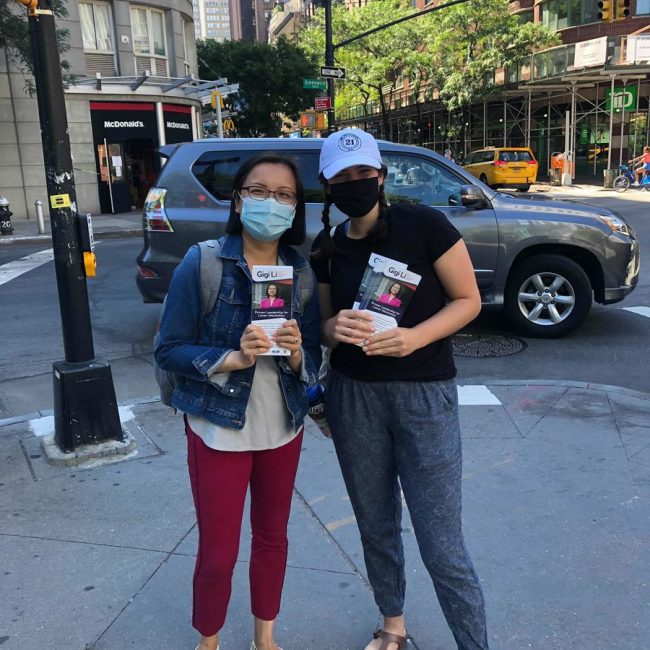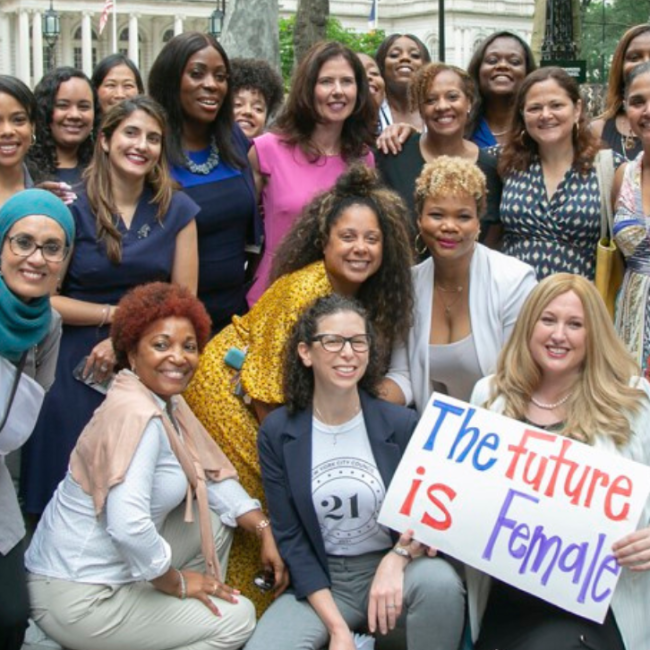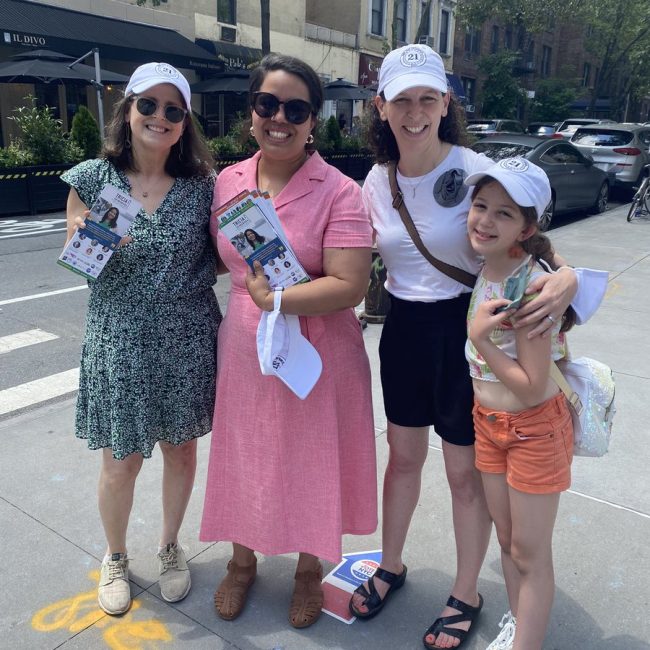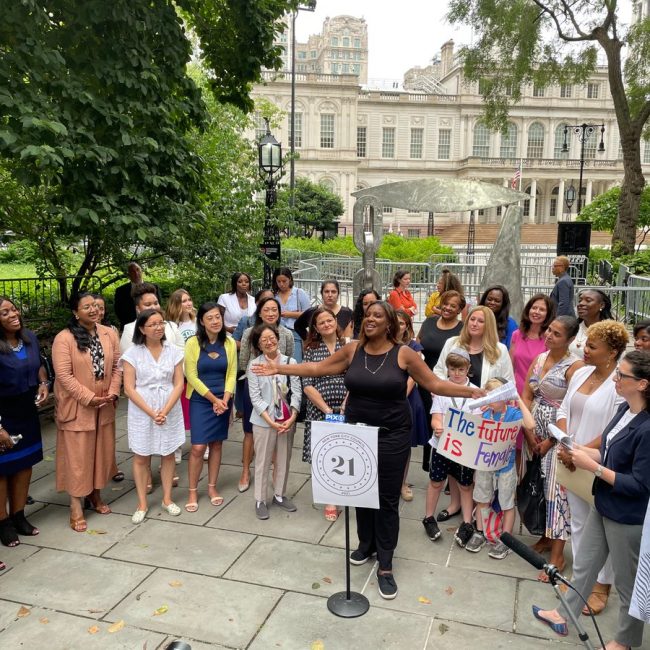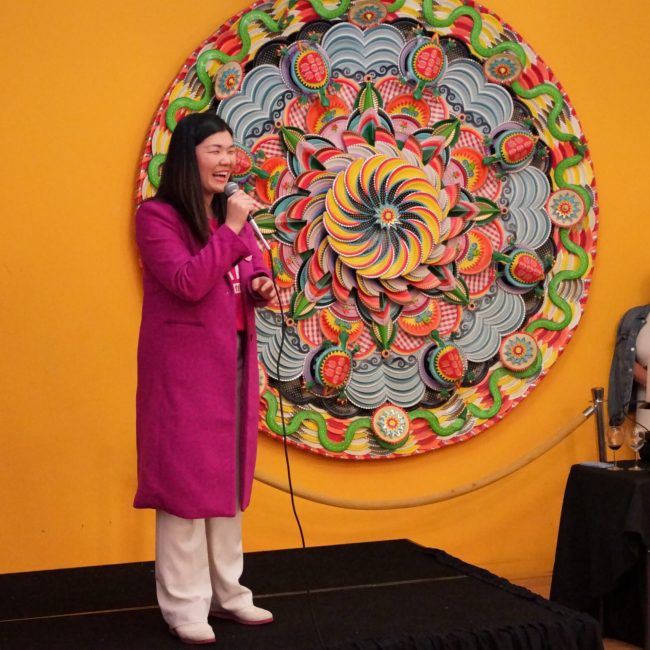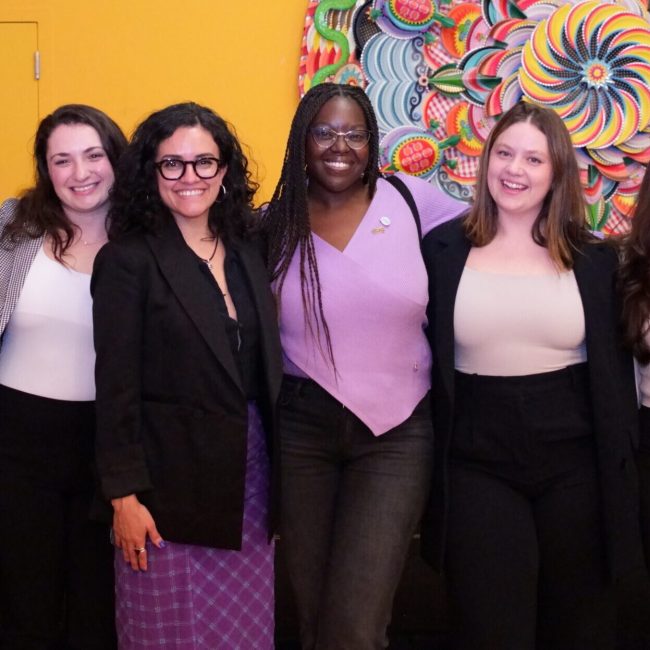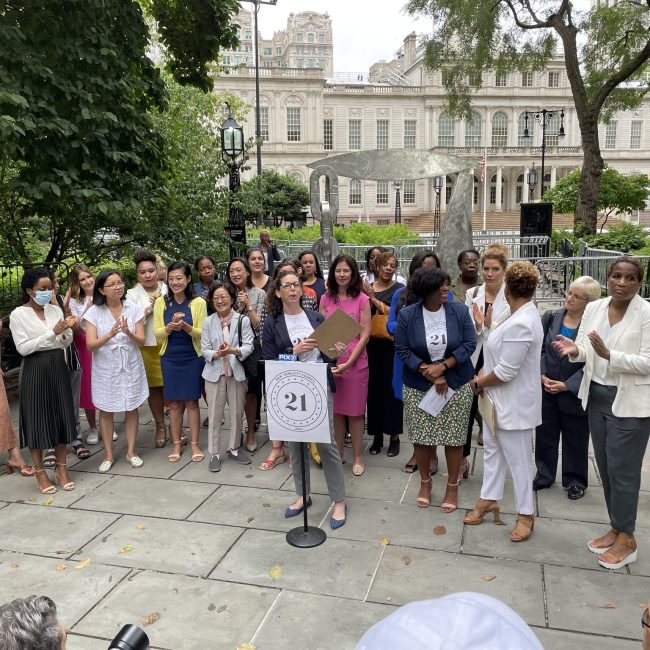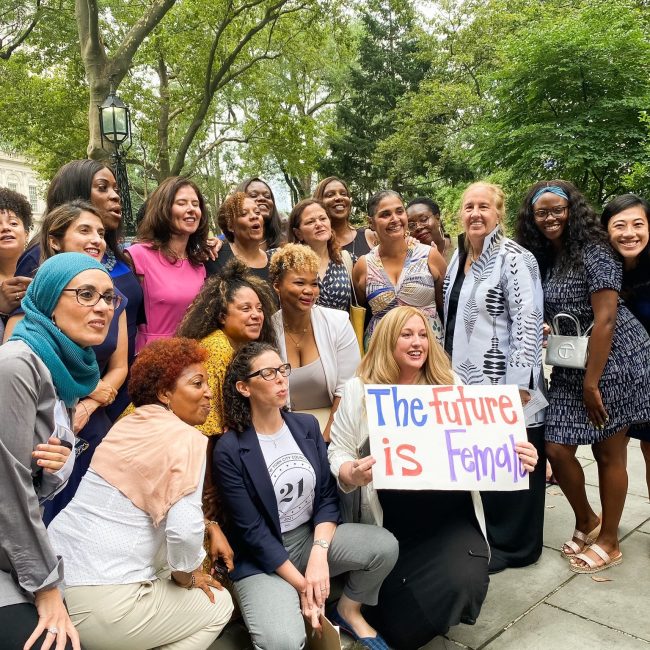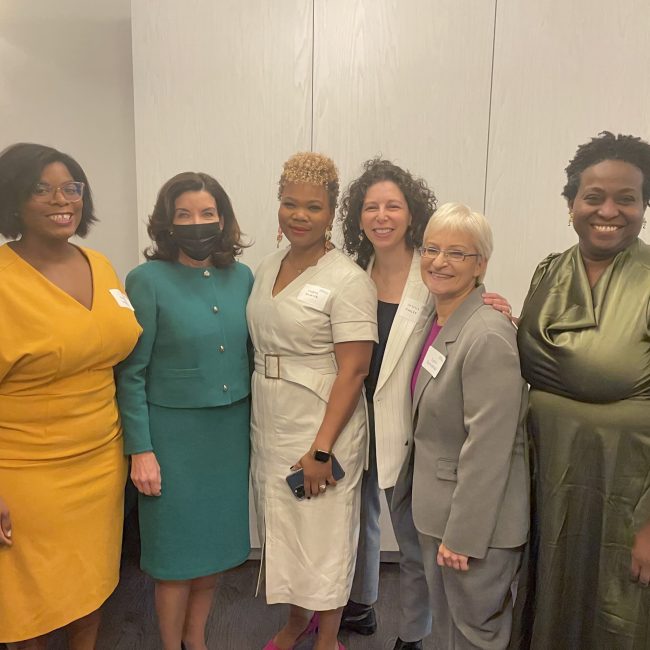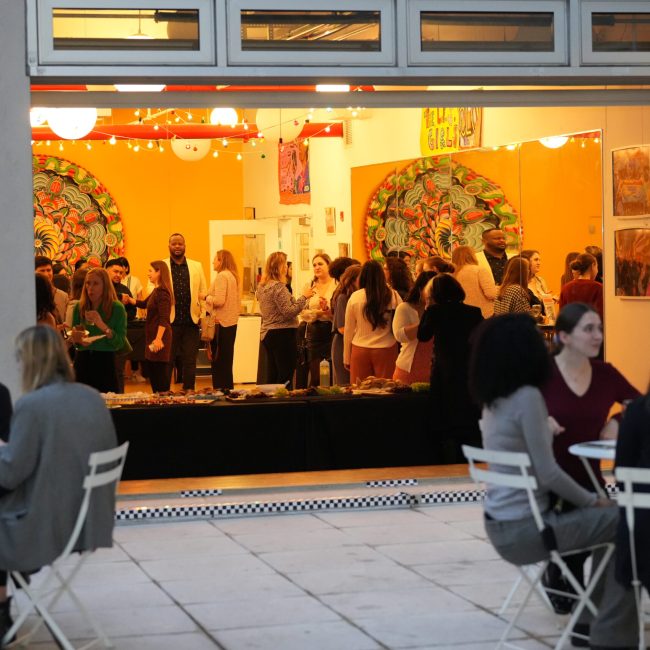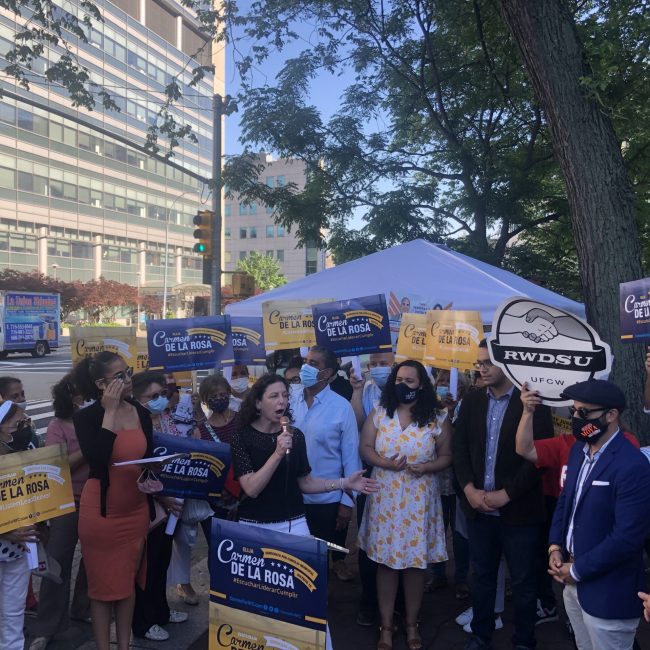 Join the Movement
Join The New Majority NYC to receive free or discounted access to events, participate in the endorsement process, vote for our slate, and networking opportunities, and build community. Your membership and support are integral for maintaining gender parity in NYC for the foreseeable future.