The New Majority NYC
If we did it once, we will do it again
if we did it, you can too
The New Majority NYC builds political power for all women. We achieve this by electing candidates running for office in New York City, identifying as women, and aligning with our values and bottom-line issues. Our diverse, inclusive, and active membership endorses and supports our candidates.
These values drive The New Majority NYC.  The determine how we work, who we work with, and the world that we want to make.   
ETHICAL LEADERSHIP AND CONDUCT
POLITICAL POWER
Off the bench, into the game
RACIAL, ECONOMIC & SOCIAL JUSTICE
JOYFUL, INCLUSIVE COMMUNITY
TRANSPARENT, COLLABORATIVE DECISION MAKING
MENTORSHIP & SUPPORTIVE NETWORKS
We're a group of women who work tirelessly for gender equity, are passionate for politics, and are obsessed with sending the elevator down to lift other women up.
The New Majority NYC's Board of Directors
The New Majority NYC's Staff
The New Majority NYC's Founders
The New Majority NYC's Interns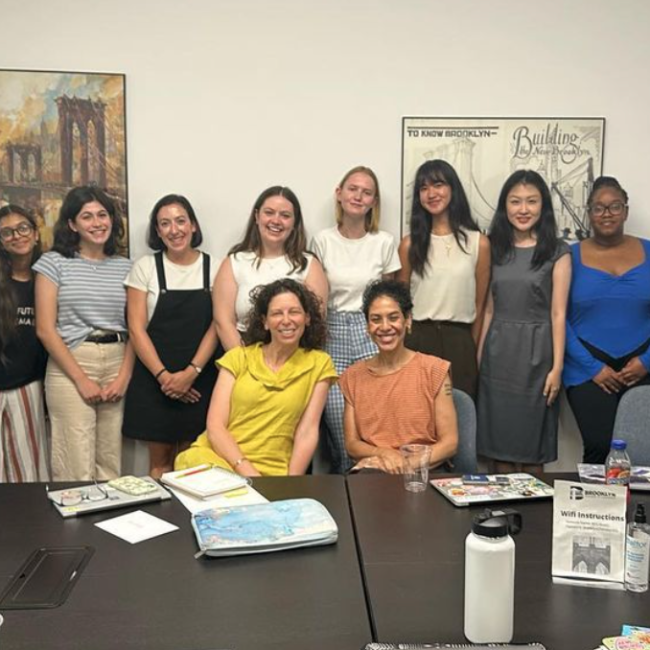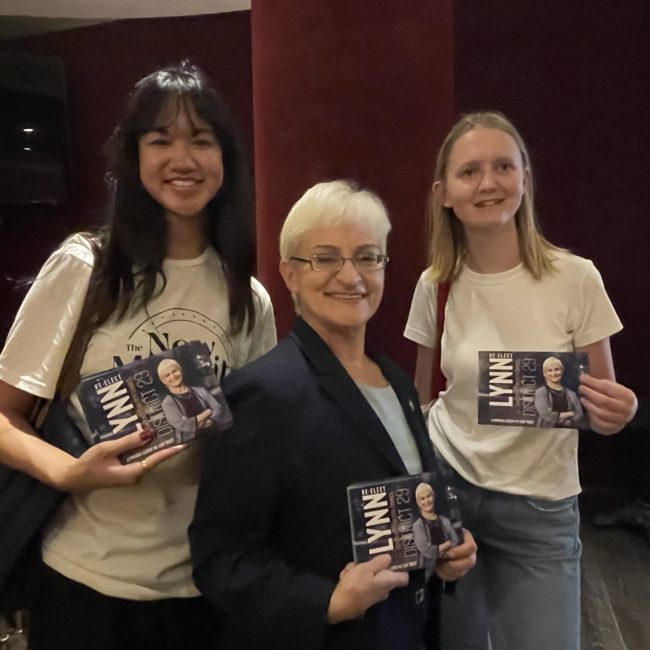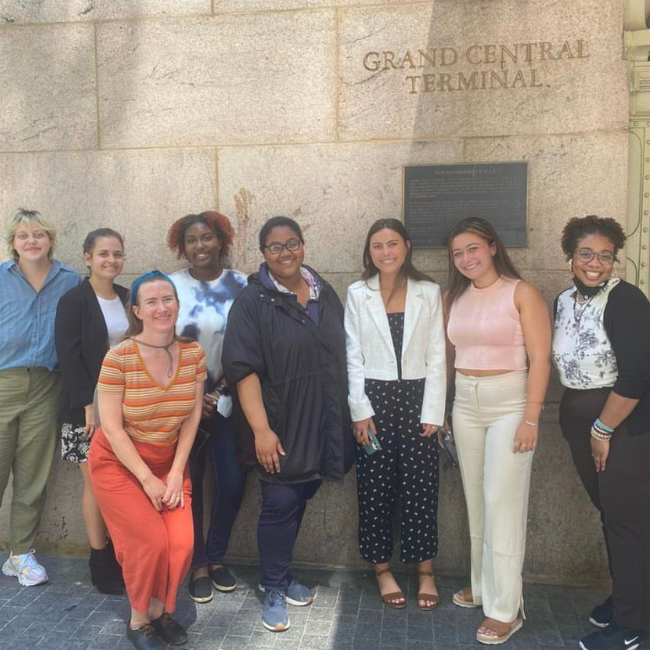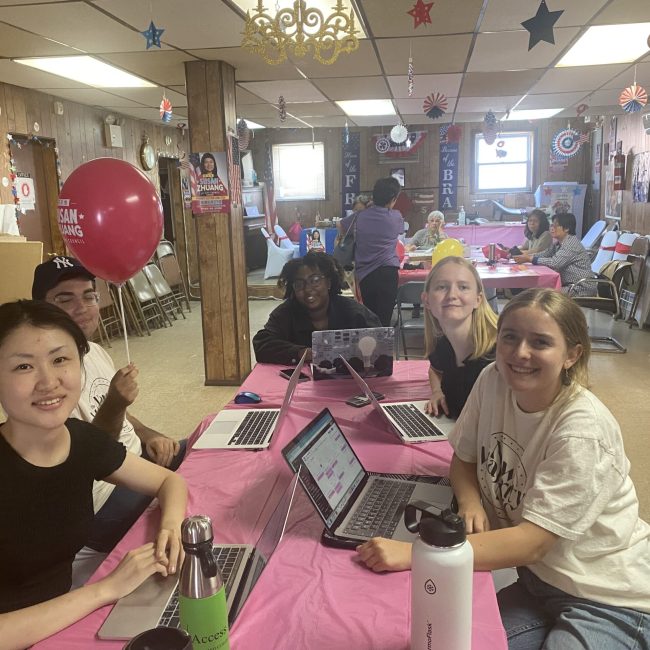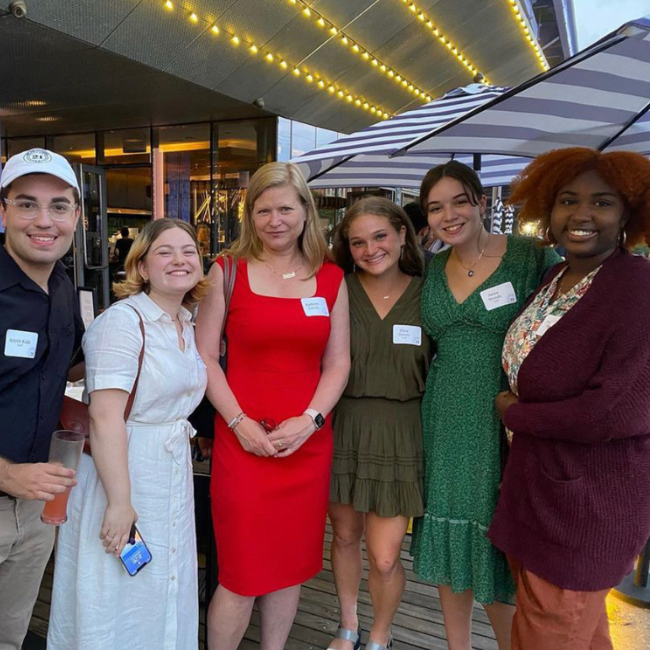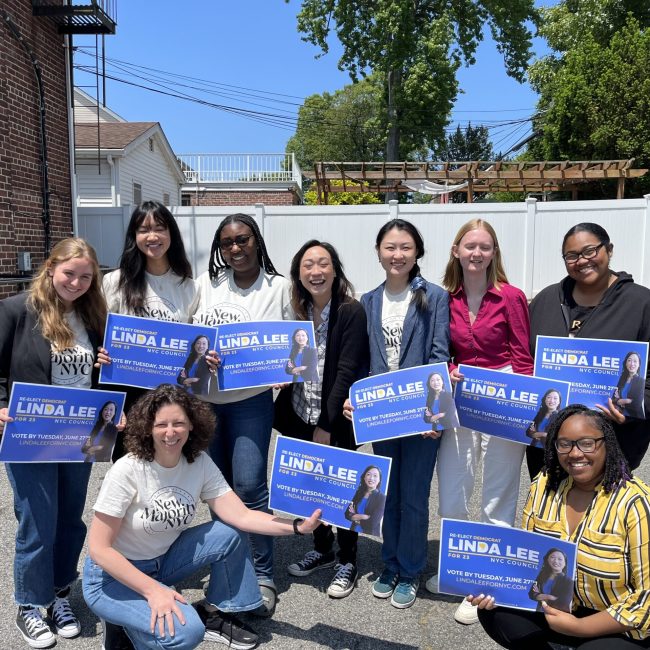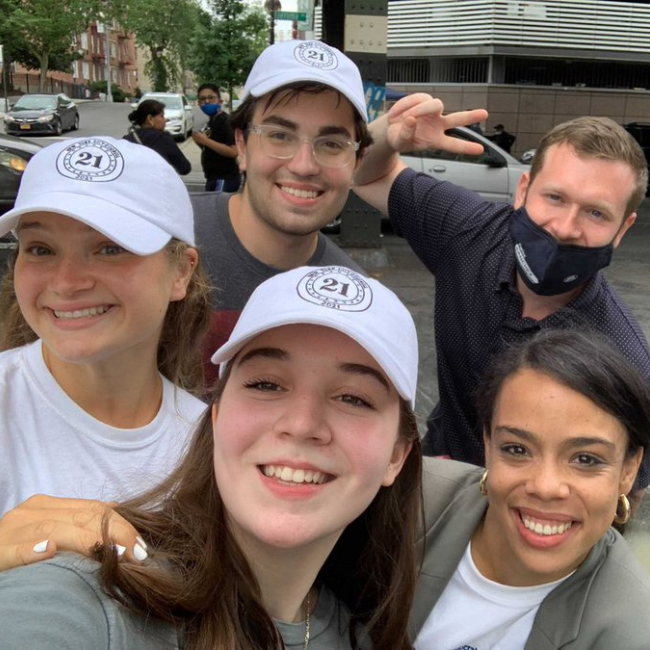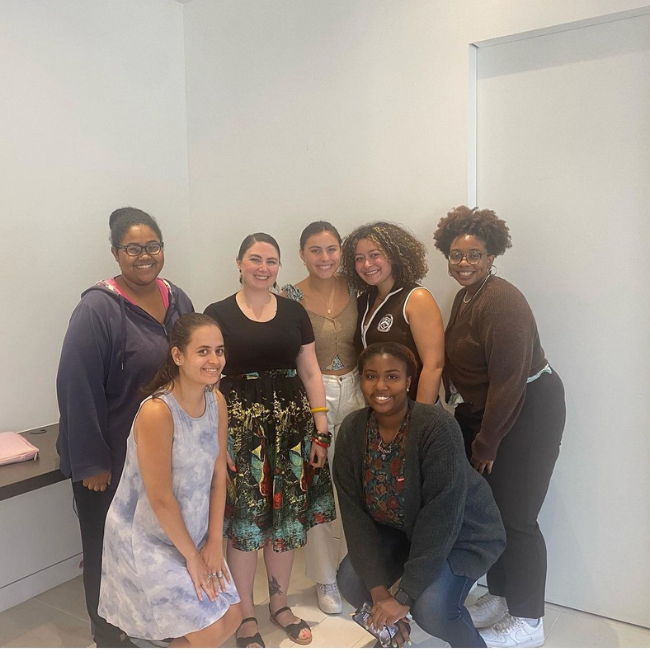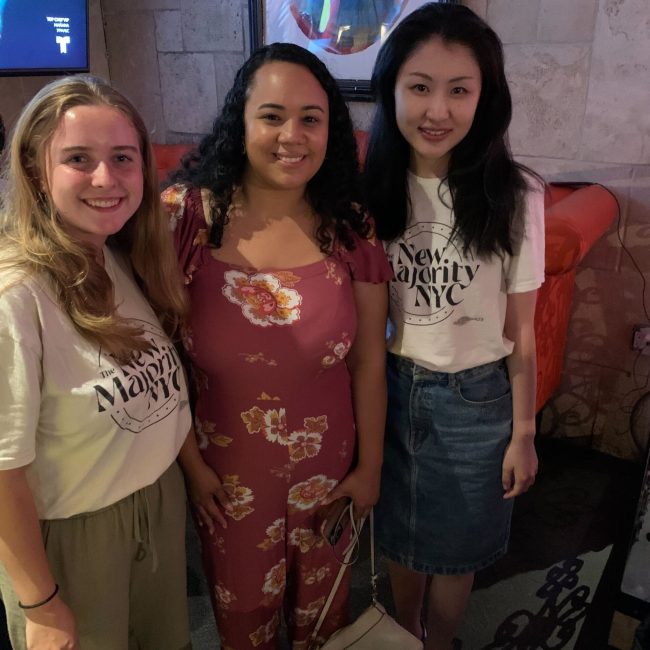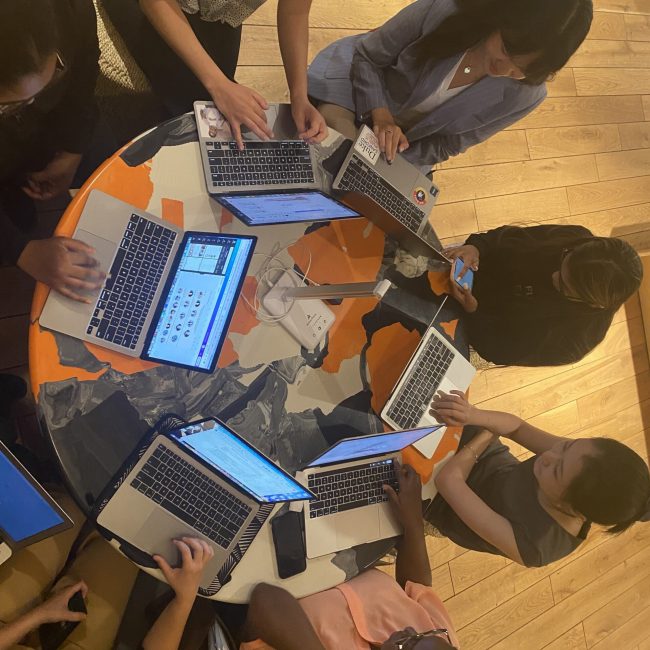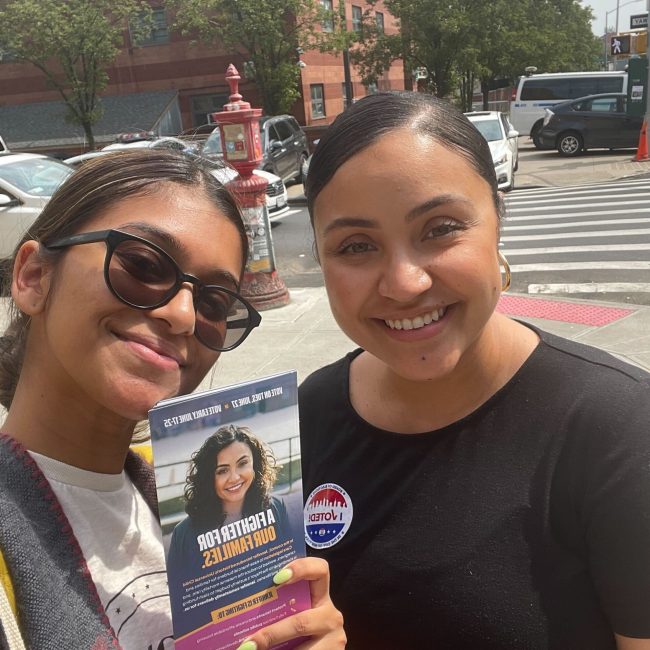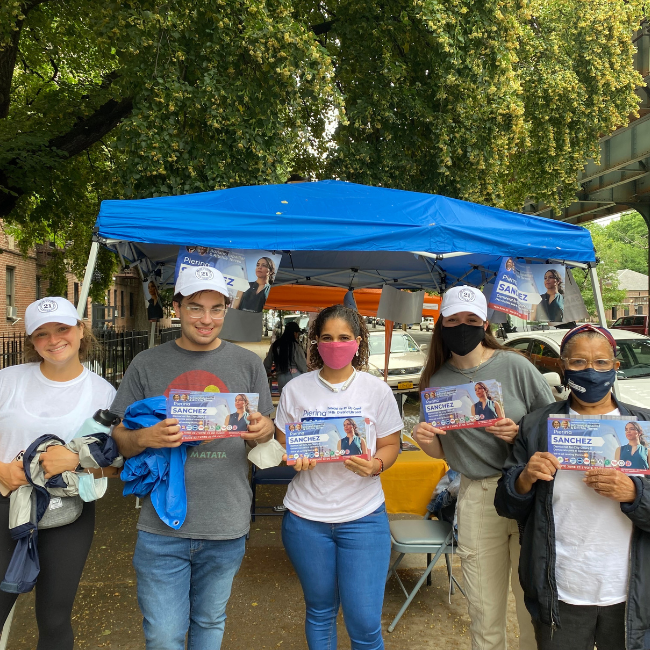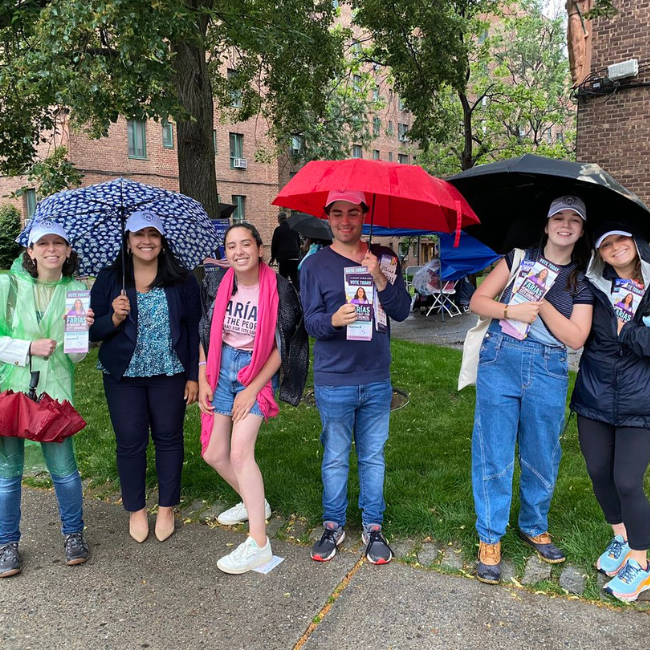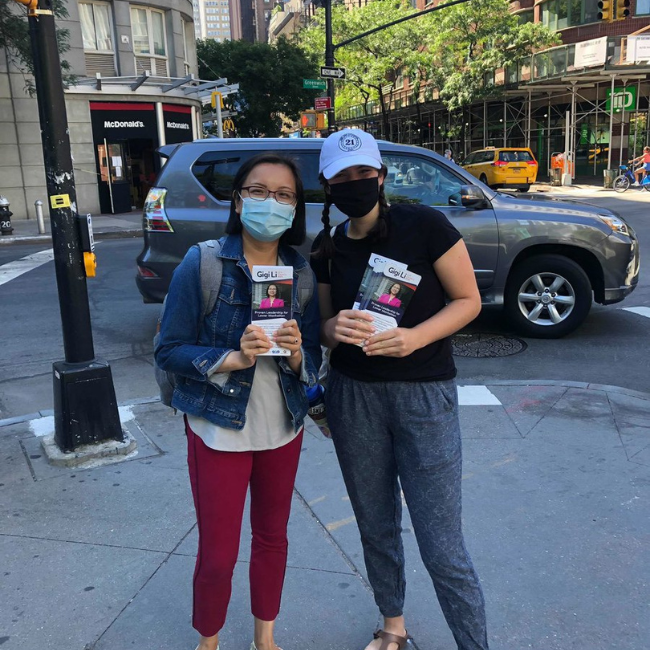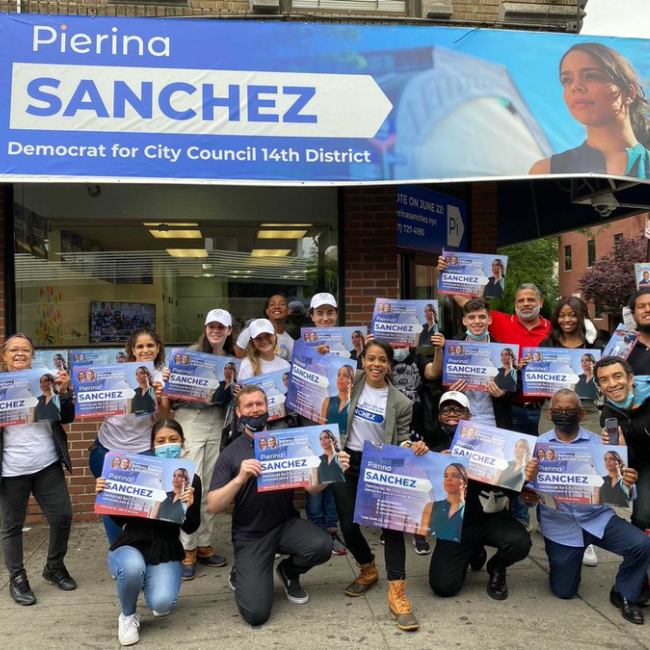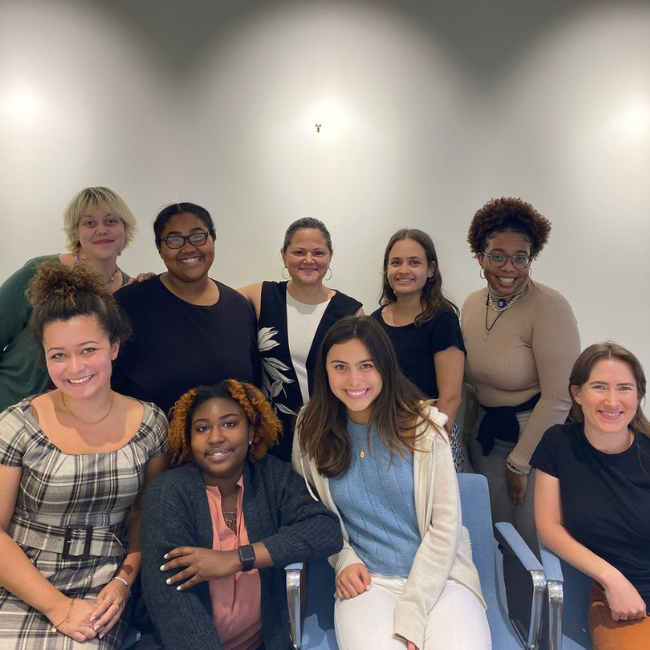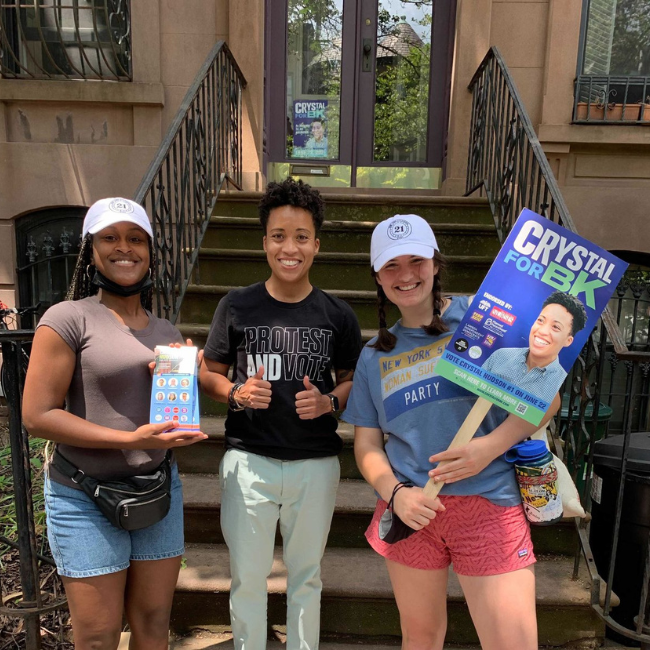 The New Majority NYC's Young Leadership Council
Founded in 2023, the Young Leadership Council is made up of new and mid-level professionals who bring passion and philanthropic power to The New Majority NYC.