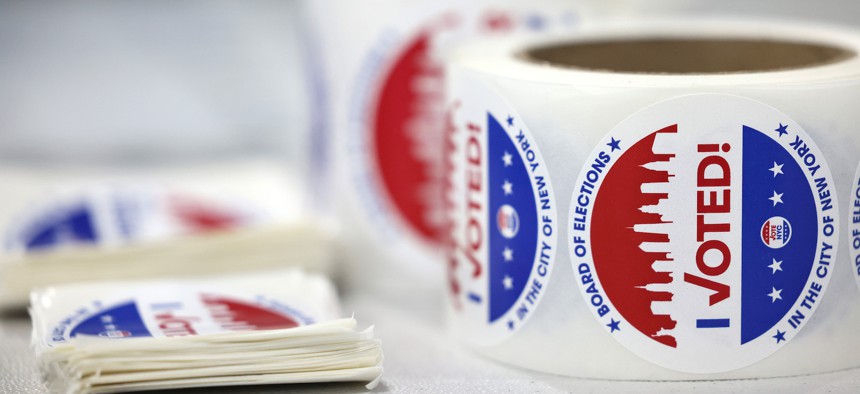 Publication: City & State New York
Local politics is at an important inflection point today. The New York City Council is now majority female which will create a halo effect and encourage other female candidates to run.

"While some research has shown that women do not have as strong of a power of incumbency as men, the incumbent women had very strong results against challengers and more women in office becomes a positive feedback loop for women's political power," said Jessica Haller, executive director at The New Majority NYC.