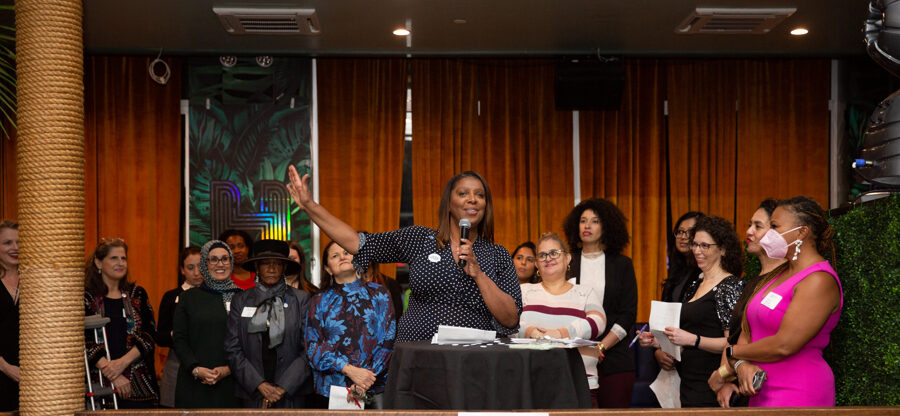 Become a Member of The New Majority NYC
Whether running for office or supporting the women who are, our membership makes up a passionate network of women and allies dedicated to sustaining and growing gender equity in New York City political leadership.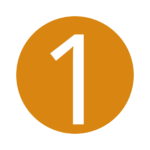 Our membership decides which candidates will be endorsed by the New Majority NYC by taking part in a ranked-choice election during NYC Council election cycles.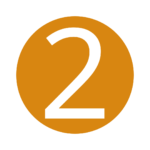 Free/Discounted Event Tickets
Members of The New Majority NYC enjoy free and discounted tickets to paid organization events. By paying membership dues every month, members gain access to our entire events roster at little to no additional cost.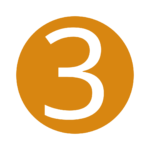 The New Majority NYC members gain access to an extensive network of other members, NYC political professionals, candidates, and active council members who are just as committed to sustaining gender equity and advancing political power for women.