The New Majority NYC's Events
The New Majority NYC hosts a number of events every year, from networking opportunities, Board Member salons, educational programming, policy deep-dives, supporting candidates on the campaign trail, and virtual happy hours. Members enjoy free tickets to a number of our paid events. Come hang out!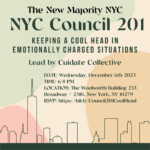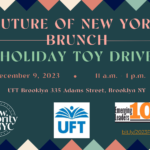 No event found!
Check Out our Past Events!
Events for December
1st
No Events
Events for December
2nd
No Events
Events for December
3rd
No Events
Events for December
4th
No Events
Events for December
5th
No Events
Events for December
6th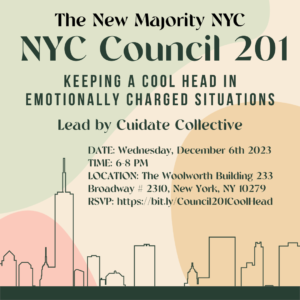 Events for December
7th
No Events
Events for December
8th
No Events
Events for December
9th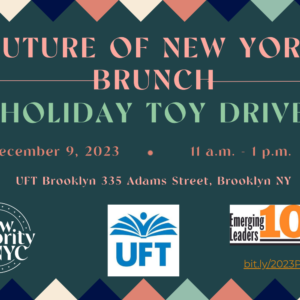 Events for December
10th
No Events
Events for December
11th
No Events
Events for December
12th
No Events
Events for December
13th
No Events
Events for December
14th
No Events
Events for December
15th
No Events
Events for December
16th
No Events
Events for December
17th
No Events
Events for December
18th
No Events
Events for December
19th
No Events
Events for December
20th
No Events
Events for December
21st
No Events
Events for December
22nd
No Events
Events for December
23rd
No Events
Events for December
24th
No Events
Events for December
25th
No Events
Events for December
26th
No Events
Events for December
27th
No Events
Events for December
28th
No Events
Events for December
29th
No Events
Events for December
30th
No Events
Events for December
31st
No Events