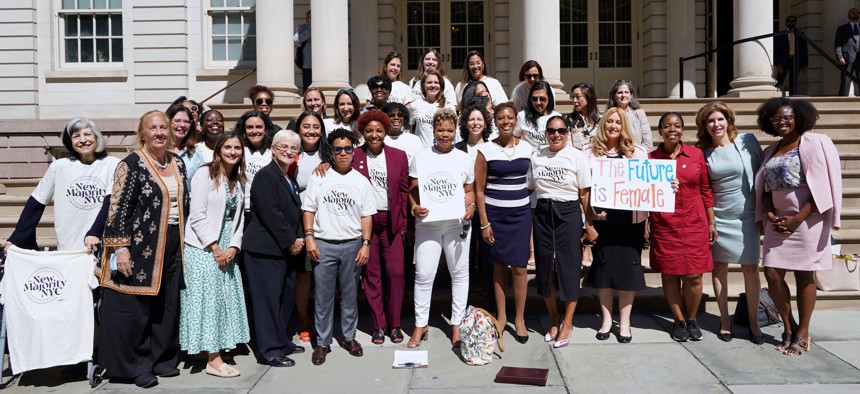 Publication: City & State New York
Susan Zhuang is getting an early endorsement in the race for the open New York City Council seat in southern Brooklyn. She isn't alone – Zhuang is one of 27 women getting endorsed by the New Majority NYC – but the support of a group known for successfully fighting to get more women in office could be particularly helpful in the new City Council District 43, which is expected to be the only City Council race without an incumbent.

The New Majority NYC, formerly known as 21 in '21, played a key role in bolstering the number of women represented in the City Council since its founding in 2017. The group surpassed its initial goal two years ago when voters elected 31 women to the body – the majority of whom were women of color. Members' work has since shifted into a new stage of sustaining the majority of women in the city's political leadership for years to come. The group's endorsements for the 2023 City Council elections were staked around that premise.